5 Stars - Overground Pools!!!
I found out that many pool companies don't service overground pools, but Absolute Pool Services does! The owner, Scott Garland, is a faithful worker and I would recommend him to all my friends.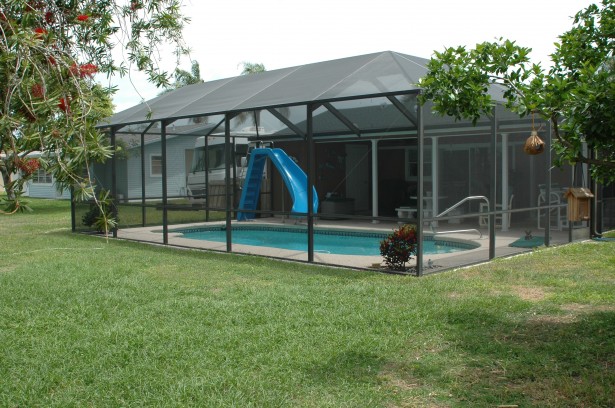 When it comes to pool companies, they are few and far between. I am glad to know Scott personally and am confident in saying that his companies plan is very affordable. He doesn't have hidden costs and he goes out of his way to satisfy his customers.
5 Stars - Reliable Service
Absolute is a trustworthy, family operated, pool company. Unlike many other, "pool guys", they do their best to have a consistent schedule. Their service is professional and I have never had an issue working with them.
Have you used our services?! Tell us what you think. Submit your review today!